Professional & Quality Garage Door Services in Kansas City
Providing Garage Door Solutions for Your Safety and Convenience
Garage Door Repair KC is a top-notch professional garage door company based in Kansas City. Our technical experts are highly skilled and experienced to install new garage door or repair and replace old, damaged ones. We specialize in a wide range of garage door services for your safety, convenience, and home's protection.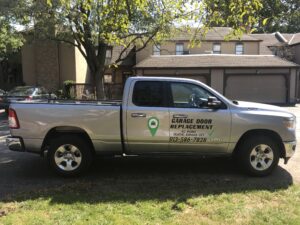 Call Today (913) 586-7828
Garage Door Replacement KC
Hours:
Sunday – Thursday 7AM–9PM
Friday – 7AM-4PM
Saturday – Closed
Appointments: kc-garage-door-repair.com
Garage Door Repair In Kansas City Metro area Call (913)586-7828 #garagedoorskansascity #kc #kcmo #kansascity#garagedoorrepir #local
www.kc-garage-door-repair.com