Garage Door Sections Repair
Garage Door Sections Repair
Damaged garage doors resulting from homeowners who are in a great hurry to drive out without their garage door being fully opened is a common occurrence. A dent or damage on a panel or section of the door is usually created.
We can repair any damaged section of your garage door to bring the door back to its original visual appeal and efficient function. We can fix the affected panel or section if it is repairable or replace it when warranted. Accidents that result in denting or damage that does not render the entire garage door unserviceable is an easy job for us and less costly for you as compared to a total replacement. We'll take the option more economical to you without sacrificing the quality of your garage door. The result will be a brand new-looking and functioning garage door that has no trace whatsoever of any past defect.
You can avoid putting your investment to waste by calling us to repair just the damaged sections of your garage door and not the whole structure. Call us for consultation on how we can help you.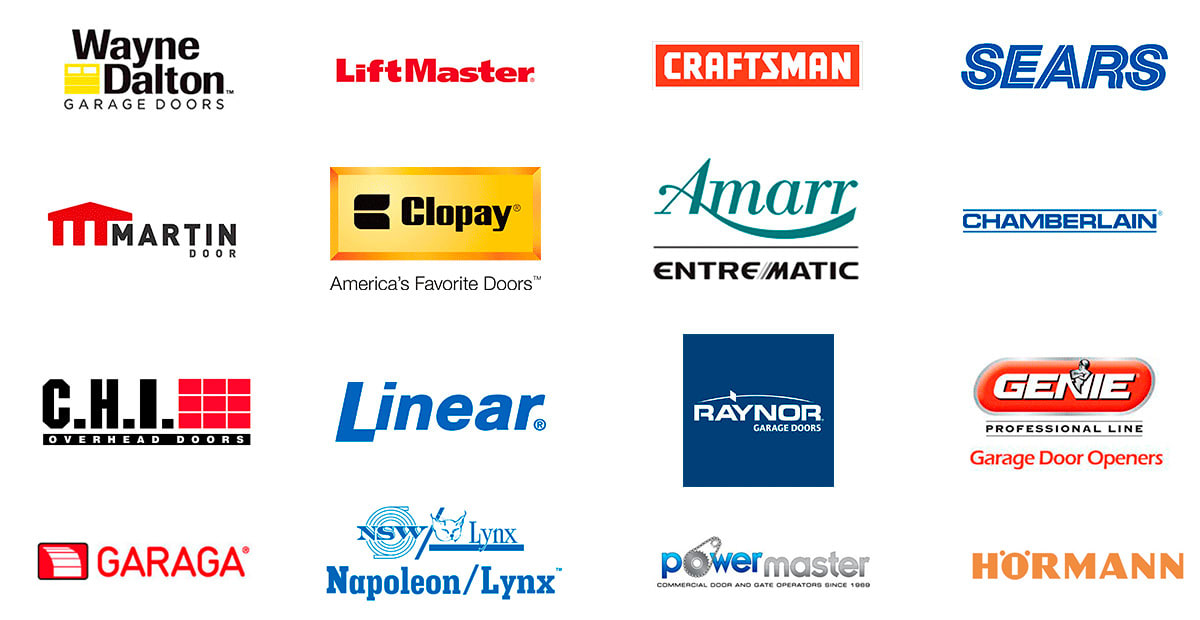 We serve the metro area in Kansas City
North Kansas City, Missouri