Garage Door Replacement KC Point
Professional & Quality Garage Door Services in Kansas City.
Providing Garage Door Solutions for Your Safety and Convenience
New Garage Door Installation
Whether you have a newly constructed home, office, or new garage, we can install a new strong, robust, and efficiently operating garage door system for you.
Garage Door Repair or Replacement
We can repair damaged or dented garage door to its brand-new looking and functioning condition. We can also replace a door system that has permanently failed.
Broken Springs and Cables Replacement
Springs and cables, which commonly break require replacement to fix. The critical job, especially of working with torsion springs, is best done by experts like us.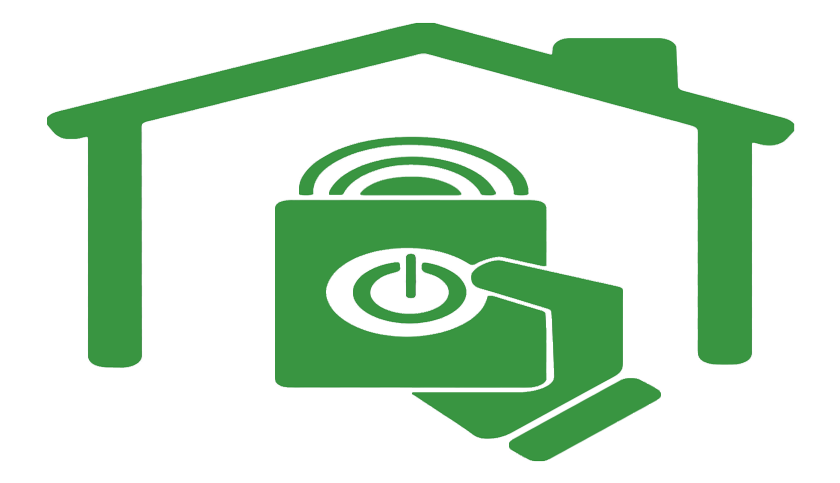 Garage Door Openers
We can install or repair electric garage door openers that greatly add convenience when you drive in or out of your parking garage.
Garage Door Repair KC is a top-notch professional garage door company based in Kansas City. Our technical experts are highly skilled and experienced to install new garage door or repair and replace old, damaged ones. We specialize in a wide range of garage door services for your safety, convenience, and home's protection.
At Garage Door Replacement KC, we understand how a malfunction or breakdown with your garage door can spell disaster and ruin your day. The garage fixture provides you great convenience and protection for your family, house, and property. When you call us for service, we respond immediately with urgency. We also ensure that the job we do is right the first time and the result is superb – strong, reliable, safe, and with the best workmanship possible to your utmost satisfaction.
Let's Get Started!
We attend to your call for assistance with urgency. Expect the highest quality workmanship and reliability of our system installations and repair jobs. Call Garage Door Replacement KC Point at 913-586-7828 for expert service to any of the 30 areas we serve in Kansas City.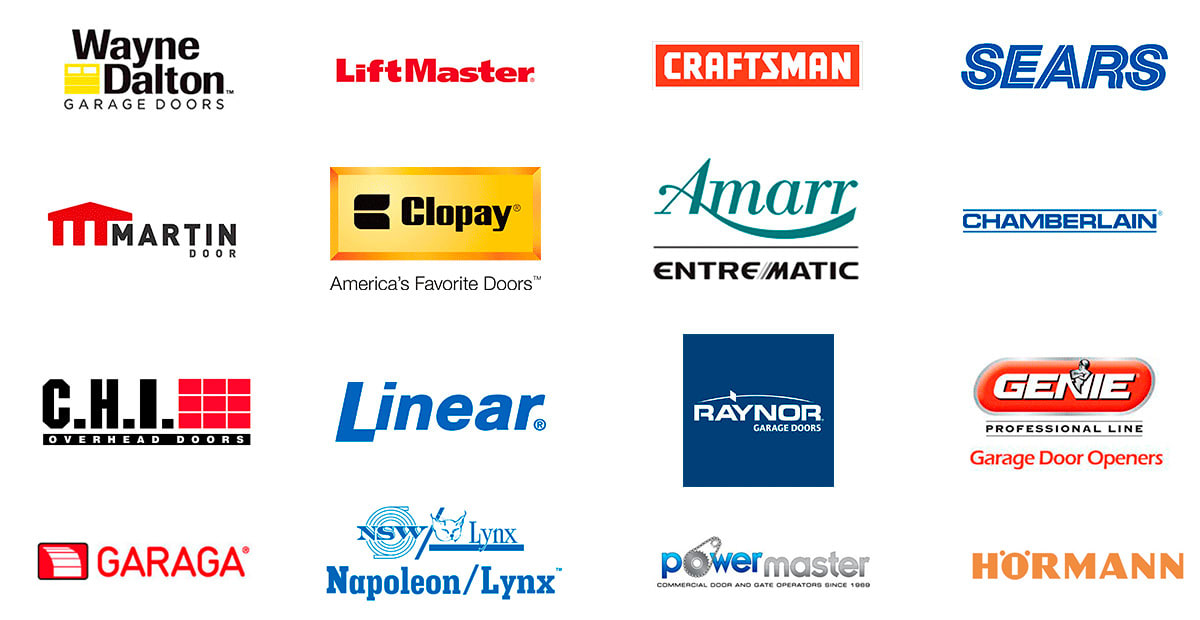 We serve the metro area in Kansas City