Garage Door Openers Install
Garage Door Openers Install
A garage door opener is a device that completes the benefits of your garage door system. Without it, your garage door is just an ordinary door that is manually operated.
We bring you the full convenience of technology through our garage door openers. We can install the right door opener for your garage that will suit your needs and budget. We are experts in all types of garage door openers including chain-driven openers that are good built, strong, and best for heavy doors; belt-driven openers, with the quiet operation but more expensive; and jackshaft garage door openers offering convenient and reliable performance that work well in garages with any ceiling height without the need to install an overhead opener. You will appreciate the benefits each of these openers when our garage door professionals discuss them with you.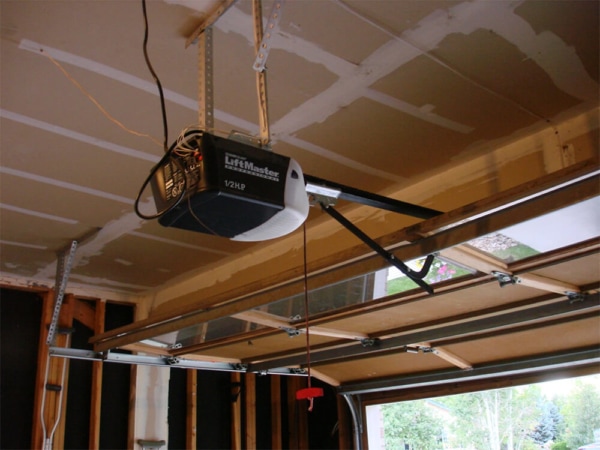 We will work with you to provide a garage door opener that works best for you and meets all your needs. Contact us today to request a consultation and estimate.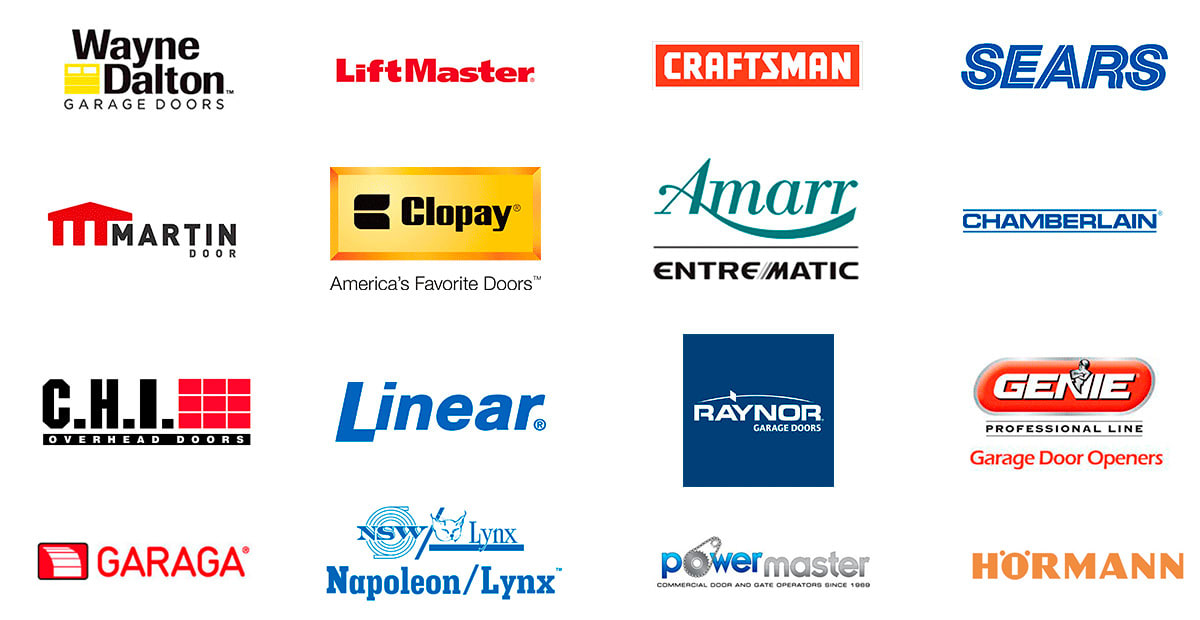 We serve the metro area in Kansas City
North Kansas City, Missouri