More than just an access point to your home, a garage door should also provide you convenience, safety and protection, and curb appeal for your home. It is prudent to have a garage door installed for your new home or garage or replace your worn-out and defective garage door with a new one.
We are the professionals to call for your garage door installation or replacement. You can choose from a wide option of door styles and materials that will give you the benefits garage doors are designed to provide. We can customize a garage door according to your needs and budget. Our certified garage door expert will execute the installation satisfying all the requirements we agree upon for the project.The result will be a garage door of the highest quality and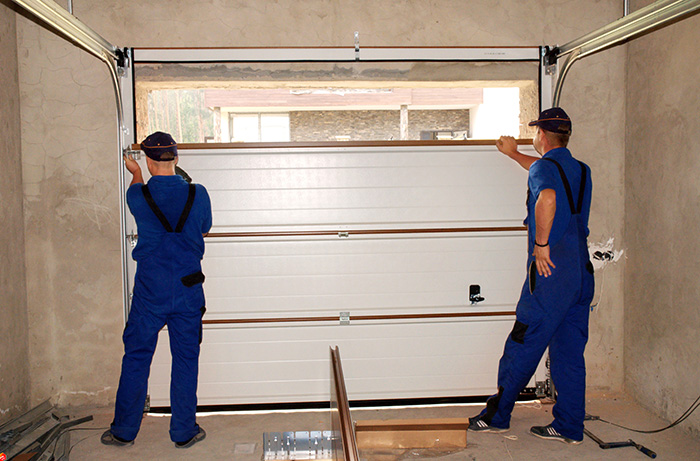 performance that will bring you modern convenience for your busy lifestyle. Give us a call to find out how we can help you with your garage door project. Call Garage Door Replacement KC Today!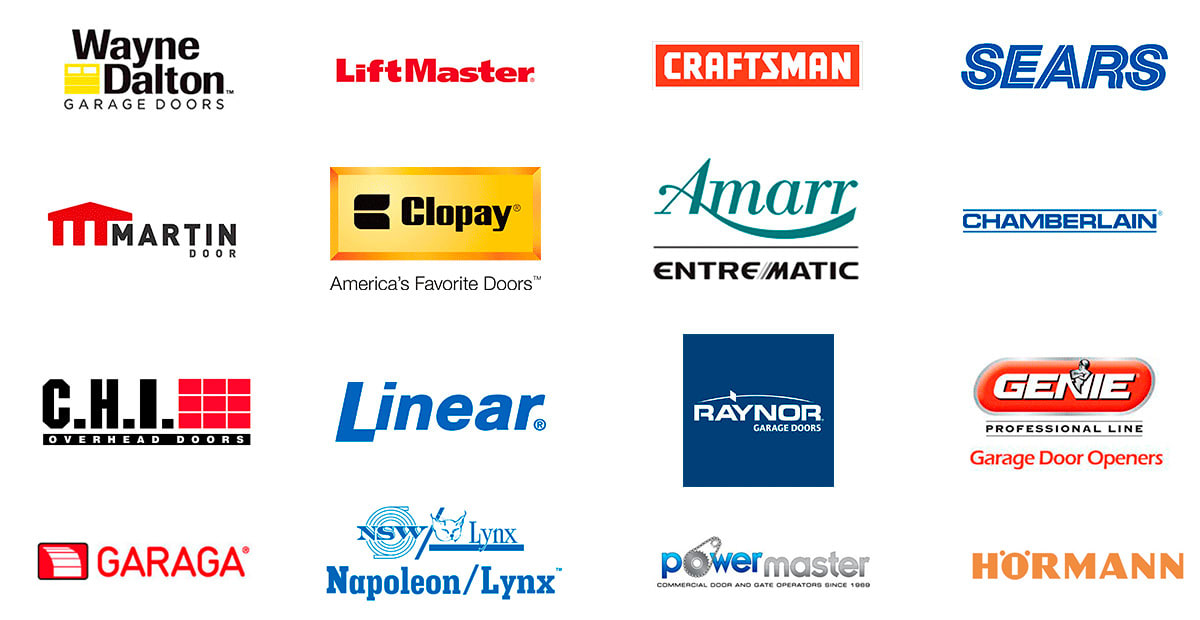 We serve the metro area in Kansas City
North Kansas City, Missouri